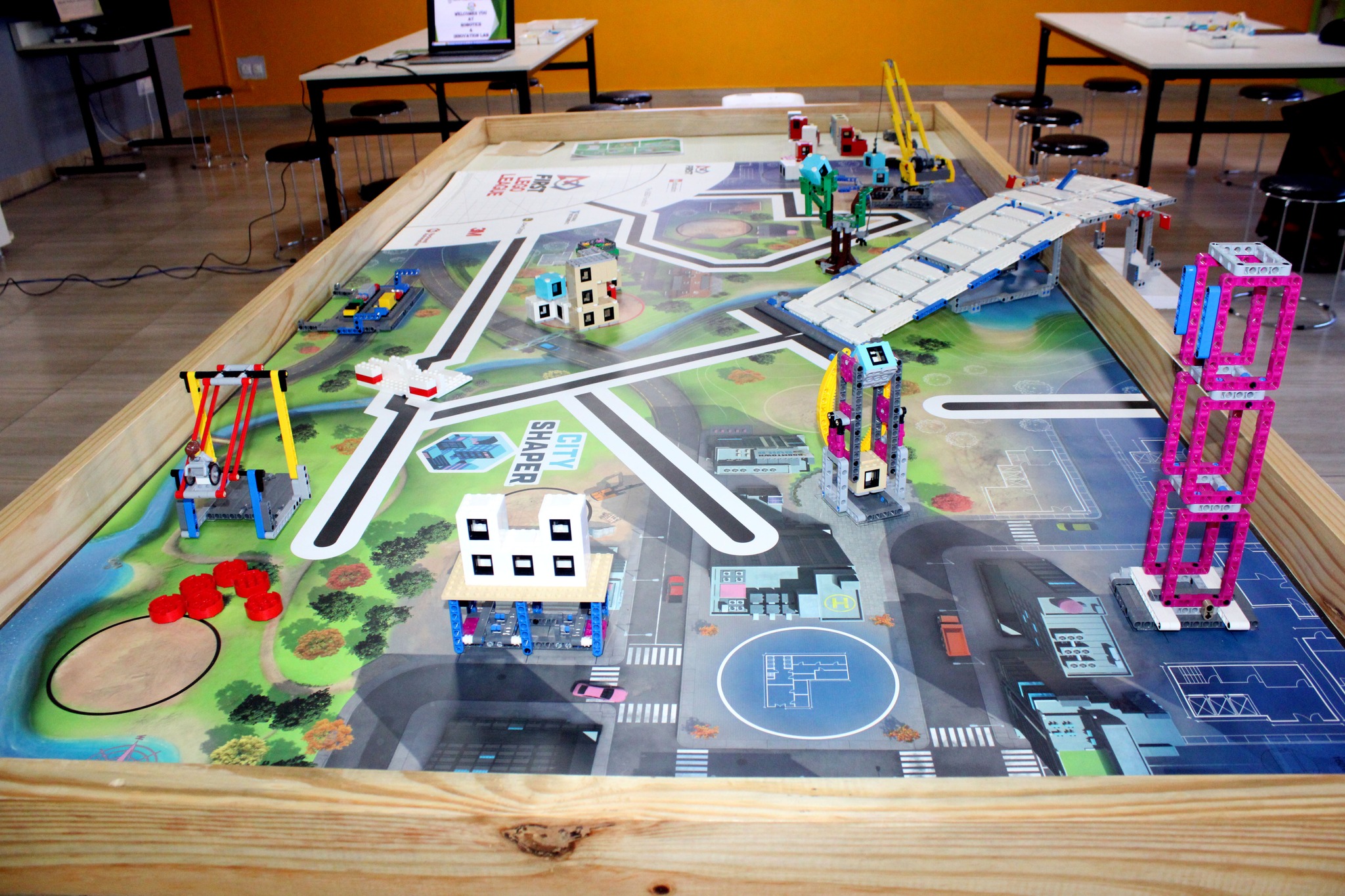 Robotics & Innovation Lab
Robotics can herald a revolutionary shift in the field of education. Science, Technology, Engineering and Mathematics (STEM) are the cornerstone of technological advancement and thereby augment creative thinking, teamwork and problem solving skills of students. Robotics is immensely beneficial in simplifying the intricate theories of science. Aligned with the aspirations of the students of DPS Gaya, the school has established LEGO Robotics Laboratory. It was inaugurated by Smt Abhlilasha Sharma, IAS, Municipal Commissioner, Gaya on February 11, 2023. At the inauguration ceremony, Principal DPS Gaya, Mr. Satyendra Kumar Mishra underscored the centrality of Robotics and STEM Learning in augmenting the scientific temperament in young children. Pro-Vice Chairman DPS Gaya, Mr. Sanjeev Kumar reaffirmed the potential of Robotics in shaping the future of students and nation as a whole.
Speaking about the Lab, Pro-Vice Chairman Sri Sanjeev Kumar said that this lab will acquaint the students with the basic principles of modern technologies prevalent in this era through which students can make robots and drones using their creative thinking.